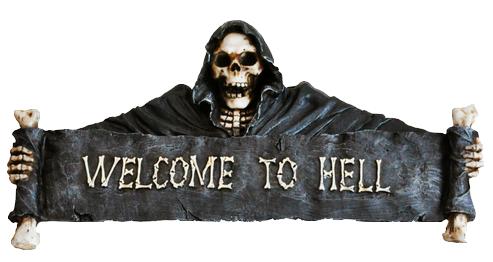 WELCOME TO HELL PAS LÀ POUR FAIRE DU ZÈLE

Description :
Welcome To Hell est une alliance créée le mercredi 4 juin 2014 par le grand chef PEGASUS
Alliance de Worldwar sans véritable histoire, WTH à su se construire au fur et à mesure grâce à le venu de joueurs d'expérience et de nouveaux.
WTH à montré sa force et son organisation en combattant victorieusement les plus grandes alliances comme S1R ou PDM
Aujourd'hui, WTH est composé de grand joueur étant en haut du classement ce qui permet une certaine force. Actuellement 6ème du classement alliance, une
restructuration complète de l'alliance est en cours. Ayant le plus grand nombre de joueurs actif du jeu des postes ont été distribués à quelques membres ce qui permet
une excellent organisation. Rejoindre WTH est une ébène. Etant pleins de sagesses et de ressources la progression sur le jeu en faisant parti de WTH est plus facile
alors hésitez pas!!!

L'organisation :
L'organisation de l'alliance se fait grâce à la distribution de plusieurs postes à certains membres, tout le monde à alors un minimum de responsabilité pour faire évoluer au mieux WTH